Wood Energy Transfer Technology Certified
As a WETT certified inspector we will ensure that your wood-burning appliance is a safe and code compliant installation, satisfying your insurance company and giving you peace of mind. WETT Inspections take between 45 min to 1.5 hours depending on the installation and type of installation. The inspection includes an evaluation of visible components with readily accessible panels removed, chimney inspection and venting components. WETT inspections are different in that the inspector will conduct a code compliant inspection in accordance with the National Building Code, Local codes and the appliance/component manufacturers requirements. For all your wood burning inspection requirements always seek a WETT certified inspector.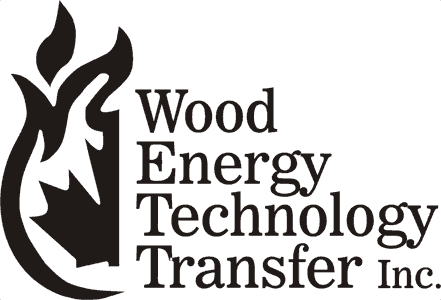 Contact Kevin now to book your home or commercial property inspection.