What does a home inspection consist of?
At K L Home Inspections Ltd we meet and exceed the standards of the Canadian Association of Home and Property Inspectors (CAHPI) to ensure that you, the client, are 100% satisfied with the inspection of the home.
Your home inspection, along with our reporting system is a comprehensive evaluation that includes well over a 1000 items within these systems of the home;
Roof and Exterior (including grade and slope of the property).
Utility (Heating/Cooling, Water Heater, Electrical).
Interior (windows and doors, walls, ceilings, floors, counters, cabinets, fixtures, etc).
Structure.
Insulation.
Plumbing.
Septic and Well (visual inspection).
Wood Burning Appliances and chimneys
We inspect new homes, existing homes, mobile homes, acreages, condos and conduct progressive home inspections during construction. As well, we apply our knowledge and expertise as an Infrared Thermographic Camera Specialist to help verify visual evidence of any water entry or condensation and poor insulation found during the inspection. It's included when we are on-site for a Residential or Commercial Inspection.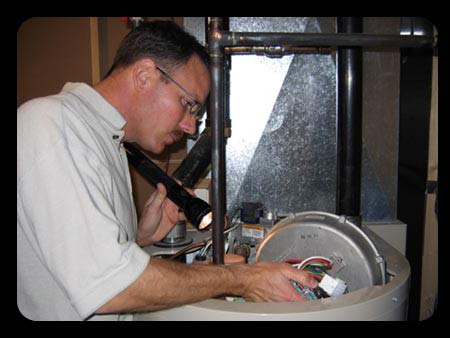 Book your home inspection.