Building Energy Efficiency Inspection
Finding your heating and electricity bills higher than your neighbors? Drafty areas around the home? Excess condensation on windows and walls? These are all signs that your home or building may have some deficient components or systems like - poorly insulated spaces, leaking windows and doors, and poorly maintained heating appliances. Our Energy inspection can save you thousands of dollars over just a few years with a 1-2 hr evaluation of your home. Call us today for a Energy Efficiency Inspection.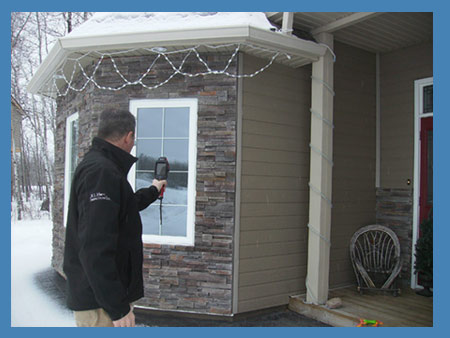 Contact Kevin now to book your home or commercial property inspection.